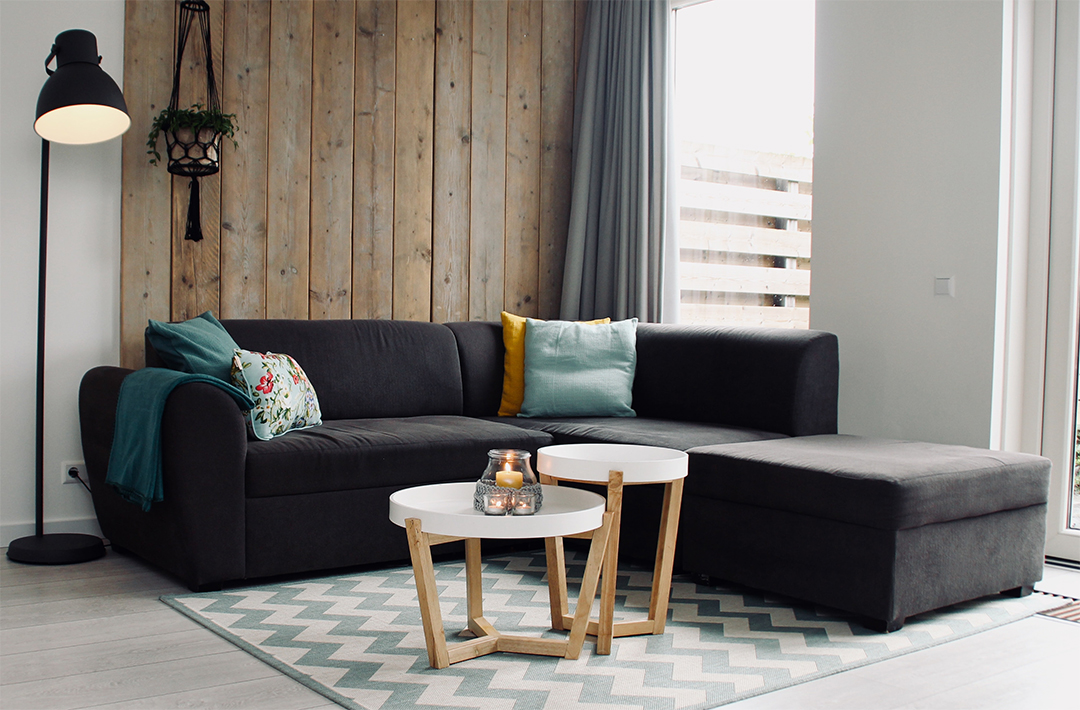 Real Estate

in Aurora
Buy or Sell Your Home
Spectrum Realty Real Estate Services in Aurora
It's no surprise that for a large metropolitan region like the GTA, the housing market is skyrocketing by the minute, creating stiff competition for aspiring homeowners as well as among current owners who want to leverage the increasing value of their property. If you're just about to enter the race up the property ladder, it's important to know that even with its reputation as one of the most formidable housing markets, the GTA still boasts some well-kept secrets.
At Spectrum Realty, our unique industry and local knowledge helps guide us in finding potential up-and-coming areas like Aurora. Brimming with potential for upcoming real estate developments while already playing host to a growing number of valuable properties, Aurora presents savvy homeowners and first-time investors with a wide range of real estate opportunities.
As a full-service real estate agency, our goal is to connect aspiring homeowners with condos, townhouses, single-detached units, and exciting new developments to the right home. On the flip side, we're also here to help savvy investors realize the potential of their smart investment by turning it into a successful sale that secures their financial future.
About Aurora
As one of the fastest growing communities in the York Region, Aurora is located in the heart of the GTA, making it highly accessible for the mobile city dweller. Brimming with potential for further growth, Aurora is powered by the diversity of its economy and the strength of its skilled workforce, making it a prime destination for large corporations like State Farm and the York Regional Police headquarters, as well as future investments.
Despite its rapid growth, Aurora has retained the community spirit of a small town, creating a warm and inviting atmosphere for anyone who wants to explore life there and discover everything it has to offer. The daily grind of the work week comes to a halt on the weekends as residents and their families flock the town's extensive parks and natural trails to breathe in the beautiful scenery and atmosphere.
Real Estate Services in Aurora
Live in Aurora
The fact is, with the current state of the housing market in the GTA, there's a right way to search for your dream home — and it involves exploring up-and-coming areas like Aurora to see the possibilities they have to offer. From affordably priced condos and townhouses to investment-worthy single-detached units and exciting new developments, Aurora is brimming with real estate potential, and it's smart to get ahead of the boom now.
Spectrum Realty offers exclusive residential listings in Aurora, so clients like you can easily narrow down their search and find their dream house. Our comprehensive listings include actual photos and detailed information on location, amenities, and pricing, so you can easily weed through countless options and find the best one for your budget and lifestyle.
Our curated house-hunting process takes the work out of acquiring and moving into your dream home, so you can focus on transforming the space according to your vision. Get in on Aurora's growing real estate market — find the best condo, townhouse, or single-detached unit for you and your loved ones, and feel right at home in this rich landscape.
Buying a Home in Aurora
When you decide to settle and buy a house in Aurora, you're not just coming home to your dream — you're also setting yourself up for a solid real estate investment and a strong financial future.
At Spectrum Realty, we know that it's Aurora's potential that drew you to this up-and-coming real estate hotspot, and we're here to make sure that your investment is worth your while. Whether you're searching for a condo, a townhouse, or a single-detached unit, our real estate agents are here to ensure that you pay a fair price for the investment of a lifetime and its value grows over time.
Our specialized real estate buying services are designed to take the work out of acquiring your dream home, so you can focus on getting used to the lifestyle perks that this growing metropolis has to offer. As part of our service package we will:
Calculate your mortgage, mortgage insurance, and Ontario Land Transfer Taxes using our specially designed calculators, to ensure a stable real estate investment in the current and future market
Manage finances efficiently to pay for closing costs, legal fees, title insurance, land transfer taxes, and other necessary administrative expenses
Price negotiation, payment of the deposit, outlining of terms, conditions, inclusions, and exclusions, presentation of a guaranteed offer to the seller, and finalization of closing and possession dates
Filing and settlement of provincial and federal land transfer taxes for a smooth transition in property ownership, while recouping eligible tax rebates for first-time buyers.
Selling Your Home
Investing in Aurora's real estate market early on was one of the best financial decisions you made, and it's important that you're rewarded for this savvy investment. Spectrum Realty works to leverage the exponential growth of your home's value, resulting in a successful sale that secures your financial future.
Our specialized real estate selling services are designed to transform any home in Aurora into a hot commodity, allowing you to recoup a generous return for your early investment. Our guarantee is both buyer and seller satisfaction in the process as we facilitate a smooth transition in property ownership.
Increase curb appeal by suggesting simple upgrades to worn out fixtures and dated decor and position the property for a successful sale through professional open house staging methods
Host open house events and properly planned tours to create a warm and inviting atmosphere for prospective buyers
Expertly negotiate the sale price to ensure generous returns on investment
Assess offers and finalize closing details.
Move past the competition and head over to one of the GTA's best-kept secrets. Find your dream home in Aurora at an affordable price, and watch this early investment result in steady growth as the housing market bubble catches on and brings the next wave of buyers. For more information about how you can invest in Aurora real estate, call Spectrum Realty at 416-736-6500 or contact us here.