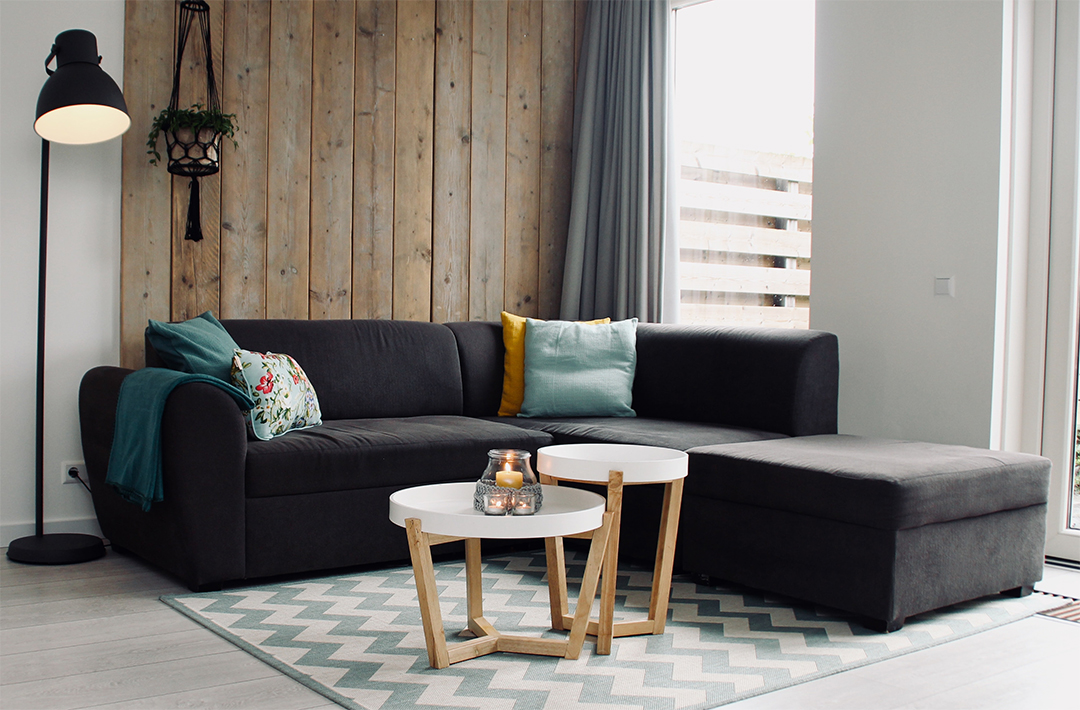 Real Estate

in Barrie
Buy or Sell Your Home
Spectrum Realty Real Estate Services in Barrie
Owning a house in Canada's current real estate market is both challenging but rewarding, especially for the savvy homeowner who knows where to look and how to best maximize their lifestyle radius. Today, traditional hotspots in Toronto are giving way to other cities in the vicinity of the GTA, such as Barrie. Easily accessible through Highway 400 and transit connections, Torontonians are expanding throughout the region, allowing them to travel throughout the GTA for work, play, and most importantly, coming home to their dream house after a long day on the grind.
At Spectrum Realty, our team of expert and reputable real estate agents are constantly searching for investment opportunities that our clients will love and will definitely find themselves at home in. Our goal is to curate an exclusive set of listings in up-and-coming areas like Barrie and put clients in touch with their potential dream home, while at the same time provide smart investors with generous returns when they sell their homes for a huge profit and secure their financial future.
From moving our clients across various builds, such as condos, townhouses, single-detached homes, and even luxury estates, to positioning their property for a successful sale, Spectrum Realty has provided unmatched real estate buying and selling services in Barrie since 1992.
Why choose Barrie?
Located just a little north of Toronto you will find Barrie, where the population is proving to be vital and in the growing business and technology sectors. As professionals and business owners alike head up north, Barrie's urban centres have since expanded beyond the valley, even spilling over to the neighbouring town of Innisfil. This growth contributes to increasing property values and the rise of coveted prime real estate locations that promote a strong economy overall. Life in Barrie is further enriched by good schools providing instruction in both English and French, making it a suitable environment for nurturing young, growing families.
Real Estate Services in Barrie
Make Barrie Your Home — Find Listings
Located just north of Toronto, Barrie is a bustling city that's quickly accessible to downtown for professionals, while offering them a quick escape from the daily grind. With its own growing industries, Barrie is also poised to become a commercial and industrial hub, making it a prime destination for GTA residents who are looking to expand their careers while working, living, and playing in one area. Are you ready to head up north and make the move?
Spectrum Realty is here to ease the transition, so you can easily find yourself at home in Barrie. We provide clients with exclusive access to comprehensive listings that include actual photos and crucial information regarding location, features and amenities, and pricing. Once you've set your options, we also arrange for visits to open house events.
Our goal is to take the hassle out of house-hunting, making it an enjoyable process that allows you to envision life in your dream home and new local neighbourhood. Whether you're looking for a starter home, or you're ready to venture into single-detached properties, and even new developments that present opportunities for custom builds, we're guaranteed to find the perfect home for your income and lifestyle.
Buying a Home in Barrie
Everyone knows about the benefits of owning a house compared to a lifetime of renting, but are you making all the smart moves when it comes to house-hunting and negotiating the best deal?
Spectrum Realty offers specialized real estate buying services to aspiring homeowners, so you won't have to go through the hassle of house-hunting, price negotiation, and closing all on your own. Our real estate agents offer expert advice and assistance at every stage of the purchase to ensure your financial future and allow you to focus on transforming the perfect property into your dream home. These services cater to the needs of the modern homeowner, making it easy to get used to feeling at home, working, and unwinding in around Barrie:
Calculate your mortgage, mortgage insurance, and Ontario Land Transfer Taxes using our specially designed calculators, to ensure a stable real estate investment in the current and future market
Manage finances efficiently to pay for closing costs, legal fees, title insurance, land transfer taxes, and other necessary administrative expenses
Price negotiation, payment of the deposit, outlining of terms, conditions, inclusions, and exclusions, presentation of a guaranteed offer to the seller, and finalization of closing and possession dates
Filing and settlement of provincial and federal land transfer taxes for a smooth transition in property ownership, while recouping eligible tax rebates for first-time buyers.
Selling Your Home
As a homeowner, you know that it's normal to move around throughout your lifetime — from living at home when you were younger, to moving out of a condo into a detached house perfect for a growing family, there's a lot of movement in real estate ownership, and it's important that it results in a stable financial outlook.
Spectrum Realty helps homeowners leverage increased property values, allowing them to turn their early investment in Barrie's housing market for a generous profit. Our goal is to help you secure your financial future by ensuring that the sale of your home provides you with enough resources for the next chapter of your life. Our real estate agents are dedicated to ensuring both buyer and seller satisfaction through this carefully curated selling process:
Increase curb appeal by suggesting simple upgrades to worn out fixtures and decor, to help position the property for a successful sale
Host open house events and properly planned showcase tours to create a warm and inviting atmosphere for prospective buyers
Expertly negotiate the sale price to ensure generous returns on investment
Assess offers and finalize closing details.
It's time to head up north and see what Barrie has to offer. Whether you're looking to climb the property ladder by finally settling into your dream home, or cash in on an early investment in the region, Spectrum Realty offers tailored real estate buying and selling services for the savvy investor. To learn more about purchasing a home in Barrie, call us at 416-736-6500 or contact us here.