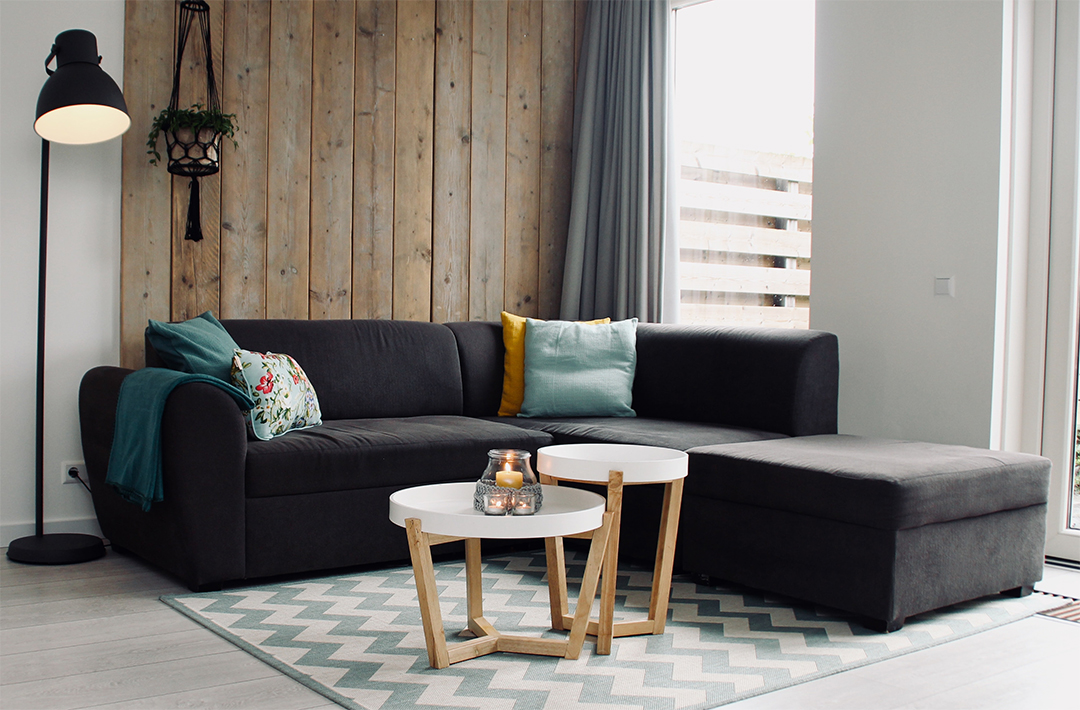 Real Estate

in Brampton
Buy or Sell Your Home
Spectrum Realty Real Estate Services in Brampton
On a global scale, Canada has become one of the hottest real estate markets — and the steady stream of international investors making their way into the country's vast landscape is living proof of that. For the savvy home-buyer or investor, this means it's time to take a closer look at up-and-coming areas surrounding large metropolitan areas like the GTA. One of the rising housing markets in the region is the growing city of Brampton, and it's for a good reason.
Conveniently located just right outside of Toronto, savvy buyers and owners are on the hunt for smart potential investments in the housing market. With a growing population and commercial and industrial districts, Brampton is quickly becoming a hotspot for house-hunters and investors, and Spectrum Realty is here to help you get in on the action.
Since our establishment in 1992, we have helped countless clients make some of the smartest financial decisions, such as acquiring a residence in the city and flipping their investment for a profit. Our mission is to match aspiring homeowners with their dream home through our curated condo, townhouse, and single-detached home listings and navigate this otherwise tedious process; on the flip side, we also empower clients to secure their financial future through a successful sale of their property at a price only possible with careful staging, increased curb appeal, and properly leveraged property value.
Why choose Brampton?
Located northwest of Toronto is Brampton, recently hailed as Canada's second fastest growing city. This quickly rising metropolitan is known for its diverse communities and vibrant nature, creating a welcoming atmosphere for all types of aspiring homeowners. But Brampton has more than just its proximity to Toronto and residents to offer — its local economy is recently gaining ground as major business clusters such as manufacturing, wholesale trade, and retail head to the city to set up shop.
For its residents, this means a growing number of employment opportunities that make it easy to work, live, and unwind within a vibrantly compact vicinity. The growth of investments in the city also contributes to an exciting real estate market as prime properties present endless possibilities, providing generous returns to investors. Brimming with business, diversity, and outdoor attractions in parklands, it's no surprise that Brampton residents enjoy a high quality of life in the city that would be impossible to find elsewhere.
Real Estate Services in Brampton
Make Brampton Your Home
Blending a great balance of commercial and industrial activity with a great natural landscape, a growing number of house-hunters are calling Brampton their home. Situated just right outside of Toronto and with ample access to the downtown core and other attractions in the GTA, Brampton presents modern homeowners a promising investment opportunity in the current housing market. The only question is, how do you cut to the chase and find the perfect property for your budget and lifestyle?
Spectrum Realty prides itself on cultivating a carefully curated process that takes the hassle out of house-hunting. Our team of highly qualified real estate agents provide clients with exclusive access to the hottest listings around town, along with comprehensive information regarding price, location, and amenities, so you get the keys to your perfect home.
We work with all types of homeowners at every rung on the property ladder; so whether you're a young professional looking for a starter home, or you're raising a growing family that would love a big backyard, we can match you with the right condo, townhouse, single-detached house, or even exclusive custom development. Our dedicated real estate agents give you the complete house-hunting experience — viewing comprehensive listings, showing you around town, and taking you to open house events — but without the hassle of doing it all on your own.
Buying a Home in Brampton
Becoming a homeowner is one of life's greatest milestones, and its important that you get expert advice and assistance for a stable financial future. Spectrum Realty is here to help you make the jump from renting to owning — or simply packing up a cramped house to a larger, better space — in Brampton. Our goal is to make the transition easy, so you can kick back and focus on transforming the perfect property into your dream home.
Our real estate buying services are specifically designed to take the work out of acquiring the perfect property in Brampton. From eliminating the need for extensive house-hunting through our targeted listings to handling price negotiations and closing, we cater to the needs of the modern homeowner, making it easy to get used to working, living, and unwinding around your new lifestyle radius in the city. We will:
Calculate your mortgage, mortgage insurance, and Ontario Land Transfer Taxes using our specially designed calculators, to ensure a stable real estate investment in the current and future market
Manage finances efficiently to pay for closing costs, legal fees, title insurance, land transfer taxes, and other necessary administrative expenses
Price negotiation, payment of deposits, outlining of terms, conditions, inclusions, and exclusions, presentation of a guaranteed offer to the seller, and finalization of closing and possession dates
Filing and settlement of provincial and federal land transfer taxes for a smooth transition in property ownership, while recouping eligible tax rebates for first-time buyers.
Selling Your Home
In a housing market as in Brampton, there will always come a time when properties change owners — it's simply the natural cycle of real estate ownership. Young professionals eventually move out of starter homes such as condos and opt to raise their growing family in townhouses or single-detached homes where their little ones can run around in the backyard, while the reverse can be said for retirees who are looking to downsize. In any case, it's important to leverage the sale of your home into a profit opportunity in order to secure your financial future.
Spectrum Realty provides homeowners with tailored real estate services for selling their homes with the goal of realizing generous returns as property values greatly appreciate over time. Our highly qualified real estate agents are dedicated to ensuring both buyer and seller satisfaction through these carefully curated services:
Increase curb appeal by suggesting simple upgrades to worn out fixtures and dated decor and position the property for a successful sale through professional open house staging methods
Host open house events and properly planned showcase tours to create a warm and inviting atmosphere for prospective buyers
Expertly negotiate the price to ensure generous returns on investment
Assess offers and finalize closing details.
The savvy homeowner knows it's time to look at the up-and-coming cities in the GTA — and that's why Brampton is at the top of the list. Find your dream home here, or turn your early investment into smart money. To find out more about buying and selling real estate services in Brampton, call us at 416-736-6500 or contact us here.