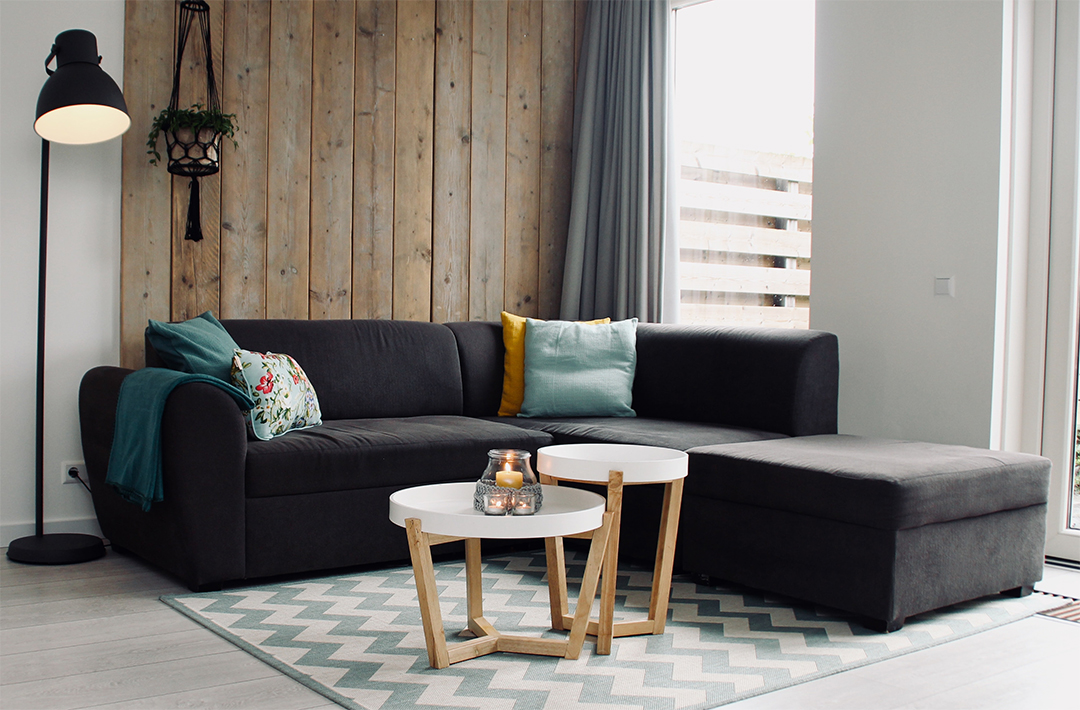 Real Estate

in Caledon
Buy or Sell Your Home
Spectrum Realty Real Estate Services in Caledon
Canada's booming economy presents countless investment opportunities, but there's one investment of a lifetime that's impossible to miss out on. Real estate has always been a staple asset class in every savvy investor's portfolio, and simply buying your own home or selling it in the future already makes you part of this market. But the question is, are you navigating through Canada's real estate market the smart way?
Since 1992, Spectrum Realty has been working with countless clients in the Greater Toronto Area who are either looking to dip their toes into the real estate market or earn generous returns from an investment in the region.
Our goal is to cultivate residential properties in up-and-coming areas in the region, like Caledon, and put them in touch with aspiring homeowners who are looking to smartly navigate their way through Toronto's housing market. We also work with property owners in Caledon looking to leverage the ever-increasing value of their homes for a profitable sale. Over the past two decades, we have moved countless properties in the area, ranging from condos to townhouses, single-detached homes, and even luxury estates.
Why Choose Caledon
The town of Caledon prides itself on being a safe and active community for the approximately 75,000 residents that call it home. This quaint but quickly growing town is known for being environmentally conscious, enabling the development of large and sustainable urban centres and major transportation routes. Life in Caledon is fuelled by a strong sense of community, creating a vibrant atmosphere for work and living.
Due to its natural beauty, scenic countryside, and quaint villages, Caledon also attracts a growing number of tourists, which helps to boost its local economy and the potential of its real estate market. When you live in Caledon, it won't take long before you'll fall in love with weekends spent hiking, cycling, and even just simply breathing in its rich heritage.
Real Estate Services in Caledon
Find Your Dream House in Caledon
The best thing about up-and-coming areas in the GTA like Caledon is that it isn't impossible to break into the market; over time, as new developments come into the area, early real estate investments can be rewarded by exponentially growing returns. What should the savvy investor do? Easy — head over to Caledon and make it their home.
Situated within the GTA but with enough distance from the hustle and bustle of Toronto, Caledon remains accessible for those who frequently move around the area, while still being surrounded by enough green space to relax in. Perfect for young, growing families and retirees alike, Caledon is teeming with real estate developments ranging from condos to townhomes, single-detached homes, and even new developments fashioned after the latest styles.
Spectrum Realty provides comprehensive listings for all these builds complete with photos and information on location, features and amenities, and pricing. With these listings, we take the hassle out of house-hunting, so you can enjoy the process — and the journey to your new home in Caledon.
Buying a Home in Caledon
Once your house-hunting has yielded the best and most exclusive options in Caledon, it's time to lock-in the dream and ensure a smooth transition from old home to dream home.
At Spectrum Realty, we help clients realize their vision for their dream home by facilitating a smooth and successful real estate purchase. From price negotiation to closing, our real estate agents ensure that you move in your dream house with the best deal on the table, so you can secure your financial future with this lifetime investment and take in the joys of raising a family in this quaint little part of the GTA.
Calculate your mortgage, mortgage insurance, and Ontario Land Transfer Taxes using our specially designed calculators, to ensure a stable real estate investment in the current and future market
Manage finances efficiently to pay for closing costs, legal fees, title insurance, land transfer taxes, and other necessary administrative expenses
Price negotiation, payment of a deposit, outlining of terms, conditions, inclusions, and exclusions, presentation of a guaranteed offer to the seller, and finalization of closing and possession dates
Filing and settlement of provincial and federal land transfer taxes for a smooth transition in property ownership, while recouping eligible tax rebates for first-time buyers.
Selling Your Home
Like any city in the GTA, the housing market bubble is quickly growing in Caledon. While remaining affordable enough — especially for young professionals looking for a starter home — there's no denying that the property values in the area are quickly on the rise, making it the perfect time to cash in on an investment.
At Spectrum Realty, our real estate selling services are designed to reward the savvy investor and ensure a successful and profitable sale of their home in Caledon. Capitalizing on increased property value, our goal is to help you command a fair and profitable price for your investment in order to help secure your future. Our curated real estate selling services are designed to ensure both buyer and seller satisfaction.
Increase curb appeal by suggesting simple upgrades to worn out fixtures and dated decor and position the property for a successful sale through professional open house staging methods
Host open house events and properly planned showcase tours to create a warm and inviting atmosphere for prospective buyers
Expertly negotiate the sale price to ensure generous returns on investment
Assess offers and finalize closing details.
Smart real estate investment is all about foresight — and Spectrum Realty is here to help you leverage that or earn generous returns for it. Our carefully curated real estate buying and selling services are designed to match aspiring homeowners with the perfect property in Caledon, as well as earn generous returns for their investment. To learn more about buying a home in Caledon, call Spectrum Realty at 416-736-6500 or contact us here.