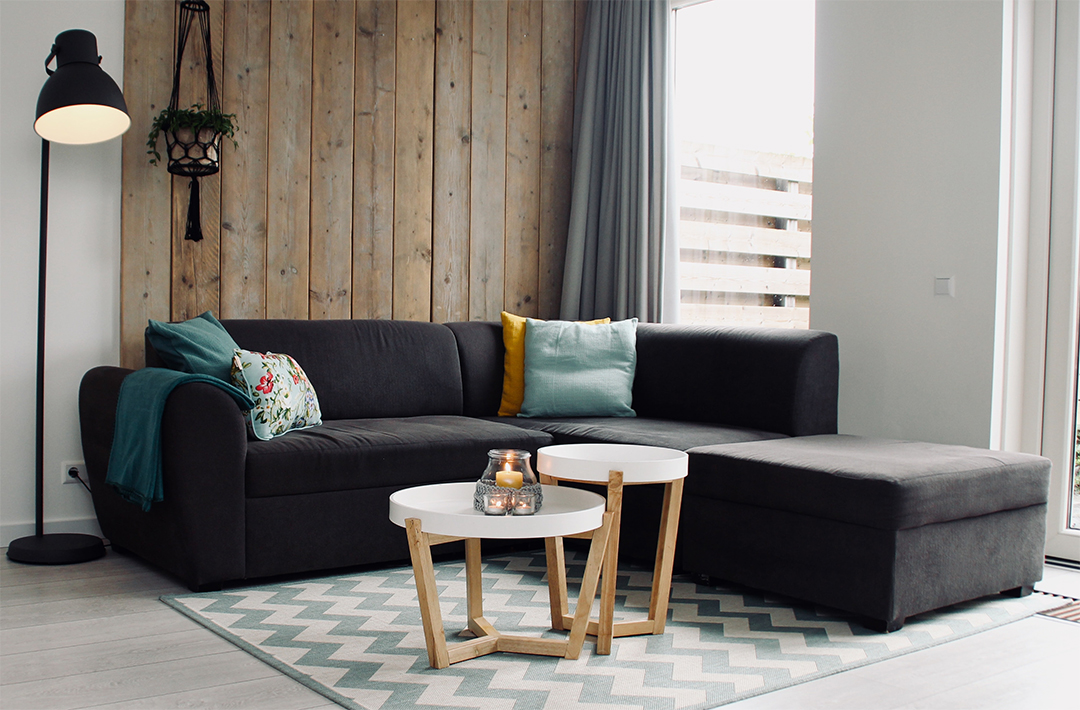 Real Estate

in Innisfil
Buy or Sell Your Home
Spectrum Realty Real Estate Services in Innisfil
Anyone who's been following Toronto's housing market knows that the best way to climb the property ladder and earn generous rewards for their investment is to venture outside the city but within the Greater Toronto Area. One of the most promising places for this is Innisfil, and it's quickly filling up with the next generation of homeowners, bringing existing properties are significantly up in value.
Are you looking to dip your toes into Innisfil's growing real estate market? Spectrum Realty can help you do exactly that and leverage its unprecedented growth for generous returns in the future. Our team of professional real estate agents offer tailored buying and selling services in the area, beginning with curating exclusive listings to jumpstart every aspiring homeowner's search and culminating in the successful sale of the property.
Since our establishment in 1992, Spectrum Realty has moved countless properties in Innisfil such as condos, townhomes, single-detached houses, and even luxury estates, while being guided by a keen local and industry knowledge. Our mission is to cultivate valuable properties in up-and-coming cities like Innisfil and provide smart investment opportunities and generous returns to both aspiring homeowners and sellers alike.
Why choose Innisfil?
Sitting on the western shore of Lake Simcoe and south of Barrie — a bustling urban centre — the town of Innisfil is more than just its reputation of being a rural town. Its proximity to urban centres like Barrie and Toronto has led to a spike in residential development as people who work in these areas like to unwind in a cozy but highly accessible town. This has also led to a quickly rising real estate market in the area, with tremendous growth potential.
Innisfil is home to remarkable neighbourhoods, such as Cookstown and Alcona. Antique lovers and specialty shoppers flood Cookstown for great finds, while Alcona has become a hub for both outdoor summer and winter activities, creating a vibrant atmosphere that's unique to Innisfil.
Real Estate Services in Innisfil
Find Listings in Innisfil
Looking to venture out of the hustle and bustle of the city but still stay within reach? You're in luck because that's what up-and-comers like Innisfil are all about. With a rich landscape and a growing economy, Innisfil presents unique opportunities to aspiring homeowners who are looking to navigate the GTA's housing market bubble. With affordably priced condos, townhomes, single-detached units, and even upcoming development set to launch in the near future, Innisfil is on the fast track towards becoming the latest real estate hotspot in the region.
Ready to make the move? Spectrum Realty offers tailored real estate buying services to help the modern homeowner make the transition to life in Innisfil. Our process begins with curating exclusive listings in the area, allowing clients to narrow down their search based on their income and lifestyle needs. We take the hassle out of house-hunting by offering comprehensive information in our listings, ensuring that the photos and information on location, features and amenities, and pricing give you a complete picture of your potential dream home.
Whether you're looking to transition from city life to a home with enough yard space for the little ones to run around in, or you're in the market for a cozy home to spend some retirement bliss in, our exclusive listings are guaranteed to provide a match for all your lifestyle goals.
Buying a Home in Innisfil
Are you ready to invest in Innisfil's growing housing market? Making the investment of a lifetime goes beyond accumulating enough financial resources to propel you up the property ladder.
At Spectrum Realty, we're firm believers in the power of smart money. Our goal is to ensure that homebuyers get every penny's worth of their investment, and we help achieve this by facilitating a smooth and successful real estate purchase. Our real estate agents offer expert advice and assistance at every turn, so you can focus on transforming the perfect property into your actual dream home.
At the end of this process, we won't just hand over the keys to your dream home, but with it, the guarantee of a solid financial investment in Innisfil's quickly growing housing market. We will:
Calculate your mortgage, mortgage insurance, and Ontario Land Transfer Taxes using our specially designed calculators, to ensure a stable real estate investment in the current and future market
Manage finances efficiently to pay for closing costs, legal fees, title insurance, land transfer taxes, and other necessary administrative expenses
Price negotiation, payment of a deposit, outlining of terms, conditions, inclusions, and exclusions, presentation of a guaranteed offer to the seller, and finalization of closing and possession dates
Filing and settlement of provincial and federal land transfer taxes for a smooth transition in property ownership, while recouping eligible tax rebates for first-time buyers.
Selling Your Home
Did you know that properties well outside of large metropolitan areas are also capable of commanding a profitable price? That's right — real estate appreciates over time, and when you're putting your house in Innisfil on the market, it's important to know that a successful sale should present you with generous returns for your early investment in Innisfil.
At Spectrum Realty, our goal is to reward your excellent foresight by arranging for the successful sale of your residential property in Innisfil. By leveraging increased property value and the growing demand for homes outside of larger cities like Toronto, our real estate agents can help to secure your financial future and ensure that you are prepared for the next chapter of your life. Our real estate selling services are designed to guarantee both buyer and seller satisfaction as we move condos, townhomes, and single-detached houses in Innisfil:
Increase curb appeal by suggesting simple upgrades to worn out fixtures and dated decor and position the property for a successful sale through professional open house staging methods
Host open house events and properly planned showcase tours to create a warm and inviting atmosphere for prospective buyers
Expertly negotiate the sale price to ensure generous returns on investment
Assess offers and finalize closing details.
It's time to grow a lasting investment, and there's no better place to do that than Innisfil. Get the keys to your first home, or leverage your early investment in the city's growing housing market into smart money. To learn more about our real estate buying and selling services in Innisfil, call Spectrum Realty at 416-736-6500 or contact us here.