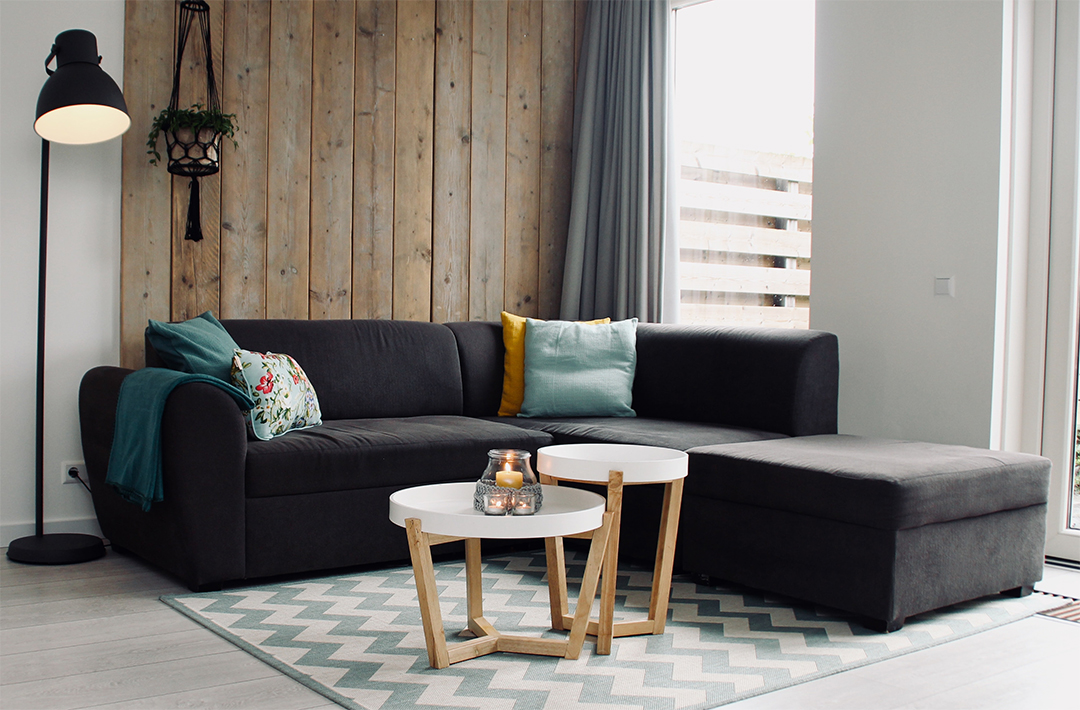 Real Estate

in King City
Buy or Sell Your Home
Spectrum Realty Real Estate Services in King City
Over the past few years, the Greater Toronto Area has grown to play host to some of the most competitive and highly promising housing markers in Canada. While real estate prices have skyrocketed across Toronto neighbourhoods, the next generation of homeowners know that making a smart investment in this market means venturing out into up-and-coming areas in the region to leverage its future growth.
Spectrum Realty is here to help clients do exactly that — by curating and moving all types of residential properties in up-and-comers like King City, we're able to match aspiring homeowners with their dream home and put them in a position to grow their investment for a return in the future.
Our team of professional real estate agents offer tailored buying and selling services in King City to place aspiring homeowners face-to-face with top condos, townhouses, and single-detached units, as well as exciting and modern developments set to debut in the near future. On the flip side, we also help existing owners leverage the exponential growth of their property's value to facilitate a successful sale that enables them to be financially prepared for future investments.
Why choose King City?
Don't be fooled by its name — while the township of King City isn't all that stiff, courtly, and unwelcoming; it's actually warm and inviting. With a small, but thriving population of just a few thousand, King City is nestled north of urban centres Vaughan and Toronto, making it perfectly accessible for the highly mobile city dweller who likes coming home to a quaint community.
King City's rich natural landscape is composed of rolling hills and clustered temperate forests, so there's definitely no running out of ways to unwind after work. Its local economy is rapidly being defined by investments coming from international corporations and small businesses alike, promoting steady employment and the perfect balance of work, life, and play.
Real Estate Services in King City
Find Listings in King City
The fact is, a lot of young professionals attempt to put up with the rising cost of rent in large metropolitan areas around the GTA, but the savvy investor knows that at some point, it's best to transition to a property to call their own. But between skyrocketing real estate prices and professional demands, where do you even start to look for a home that's within your budget and supports your modern lifestyle?
Up-and-coming areas in the GTA like King City present a valuable opportunity for the modern city dweller who wants to stay close enough to the hustle and bustle downtown but still enjoy financial freedom. With friendly real estate prices and mortgage rates, condos, townhomes, single-detached units, and upcoming developments in King City are just as affordable as they are accessible to the rest of the GTA via a quick and seamless commute.
Spectrum Realty takes the guesswork out of house-hunting in King City by presenting aspiring homeowners with comprehensive listings that include photos and detailed information on the location, amenities, and price, so they can easily narrow their search for a dream home that's within their budget and supports their lifestyle needs. With our curation of exclusive listings, you're more than a few steps closer to finding your dream home and settling into a fresh new daily routine around local hotspots.
Buying a Home in King City
Once the dust from house-hunting has settled, it's time to sign some papers and get the keys to your dream house — but how do you get there the smart way?
Spectrum Realty offers specialized real estate buying services to ensure a smooth and successful purchase that prepares you for making the investment of a lifetime — and feeling at home in it. With the help of our dedicated real estate agents, we can facilitate favourable price negotiations that culminate in a smart and profitable investment in the future. Our real estate purchasing services are designed to ease the transition from renting to owning, so you can focus on feeling right at home in your dream house and your new, bustling neighbourhood. We will:
Calculate your mortgage, mortgage insurance, and Ontario Land Transfer Taxes using our specially designed calculators, to ensure a stable real estate investment in the current and future market
Manage finances efficiently to pay for closing costs, legal fees, title insurance, land transfer taxes, and other necessary administrative expenses
Price negotiation, payment of your deposit, outlining of terms, conditions, inclusions, and exclusions, presentation of a guaranteed offer to the seller, and finalization of closing and possession dates
Filing and settlement of provincial and federal land transfer taxes for a smooth transition in property ownership, while recouping eligible tax rebates for first-time buyers.
Selling Your Home
It takes a lot of foresight to recognize the growth potential of an up-and-coming market, and for existing homeowners in King City, this means generous returns once their investment matures. But how do you successfully leverage the growth of your investment when it's time for a change of pace and scenery?
Spectrum Realty provides tailored real estate services to homeowners in King City who are looking to turn their early investment into smart money. From staging and listing to price negotiations and setting terms for closing, our team of real estate agents will work with you every step of the way to ensure a successful and profitable sale that secures your financial future. Our curated real estate sale process ensures both buyer and seller satisfaction as properties transition in ownership and further developed over time.
Increase curb appeal by suggesting simple upgrades to worn out fixtures and dated decor and position the property for a successful sale through professional open house staging methods
Host open house events and properly planned showcase tours to create a warm and inviting atmosphere for prospective buyers
Expertly negotiate the sale price to ensure generous returns on investment
Assess offers and finalize closing details.
It's time to lock in on a lasting investment, and King City is the place to do exactly that. Whether you're coming to build the rest of your life, or you're seeking greener pastures and need a stable financial outlook, Spectrum Realty is here to show you your dream home and leverage it into the investment of a lifetime. To learn more about our real estate buying and selling services in King City, call us at 416-736-6500 or contact us here.