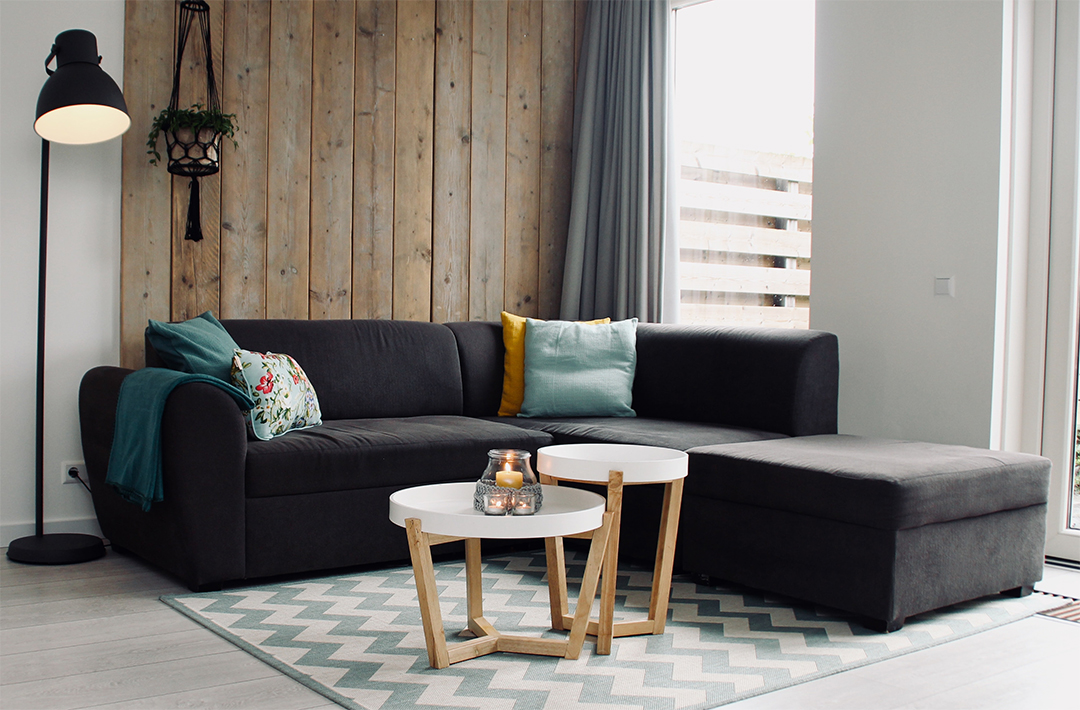 Real Estate

in Markham
Buy or Sell Your Home
Spectrum Realty Real Estate Services in Markham
The best part about living in a seamlessly connected metropolis is accessibility. For aspiring homeowners and savvy investors in Markham's bustling real estate scene, this means quickly weaving in and out of Toronto for work and play, while coming home to one of the most competitive residential hotspots in the GTA.
Since 1992, Spectrum Realty has been cultivating valuable properties in Markham and helping existing owners realize the potential of their investment in this competitive market. Our mission is to help clients climb up the property ladder by finding their dream house in this bustling city, while also leveraging its growth for the successful and profitable future sale.
Spectrum Realty curates and moves condos, townhouses, single-detached units, and exciting new developments in Markham, putting the modern city dweller in touch with their potential dream home and allowing them to realize valuable gains in its real estate market.
Life in Markham
Just north of Steeles on Toronto's east end is a bustling metropolis. Packed with booming businesses, modern developments, lifestyle and entertainment hubs, and excellent school districts, Markham prides itself for growth that is first and foremost powered by its highly diverse communities. Markham's cultural heritage is strengthened by excellent community planning services that seek to promote its vibrant local scenery.
As one of the leading cities in the GTA, its strong local economy is quickly rivaling that of Toronto, evident in the rising number of head corporate offices of tech and life science companies now calling their Markham their home. For the modern city dweller, there's no better place to find themselves than in this sprawling urban hotspot that's the embodiment of the "work, live, and play" lifestyle.
As Markham cements its reputation for supporting a global economy while promoting an excellent quality of life, there's no better time to head over to this vibrant city and earn smart money from a well-timed real estate investment.
Real Estate Services in Markham
Why buy in Markham?
As one of the fastest-growing metropolitan areas surrounding Toronto, Markham is proving to be a formidable real estate market on its own as modern city dwellers look towards its vibrant mix of corporate and industrial spaces, lifestyle and entertainment hubs, and excellent schools with plenty of green space to boot.
Located within close vicinity of the downtown core, Markham is home to countless young professionals, growing families, and retirees who like to seamlessly move around the GTA and cultivate an enticing and highly accessible lifestyle radius.
What's not to love about Markam? Do you see yourself living in this vibrant city yet? Spectrum Realty is here to help you do exactly that. Our curation of exclusive listings puts aspiring homeowners with the hottest condos, townhouses, single-detached units, and exciting new developments going up for sale in the city. Equipped with comprehensive information on location, amenities, and pricing, navigating our listings take the work out of house-hunting and put you closer to your dream home faster.
Buying a Home in Markham
For the modern city dweller, Markham is definitely one of the best places to live because of its vibrant balance of work, life, and play. It also doesn't hurt that its popularity in the GTA's housing market means quickly skyrocketing property values that you can easily leverage in the future to secure your financial freedom.
Spectrum Realty offers specialized real estate purchasing services for aspiring homeowners looking to take up residence in Markham's vibrant landscape. Whether your dream house is a condo, townhouse, or single-detached unit, our real estate agents provide expert assistance at every turn to help you score the hottest deal in this ultra-coveted housing market.
We take the work out of buying a home from your hands, so you can focus on breathing in the city's vibrant atmosphere and getting to know everything that this urban paradise has to offer:
Calculate your mortgage, mortgage insurance, and Ontario Land Transfer Taxes using our specially designed calculators, to ensure a stable real estate investment in the current and future market
Manage finances efficiently to pay for closing costs, legal fees, title insurance, land transfer taxes, and other necessary administrative expenses
Price negotiation, payment of your deposit, outlining of terms, conditions, inclusions, and exclusions, presentation of a guaranteed offer to the seller, and finalization of closing and possession dates
Filing and settlement of provincial and federal land transfer taxes for a smooth transition in property ownership, while recouping eligible tax rebates for first-time buyers.
Selling Your Home
Markham's ultra-coveted housing market presents endless opportunities for leveraging existing homes into prime investments — and Spectrum Realty is here to help the savvy investor realize that.
By leveraging the growth of your home's property value, we can guarantee a successful sale that rewards you with the utmost financial freedom and security in this current market. From effective staging, listing, and advertising to price negotiations and closing, our goal is to ensure that you move out with the best deal possible. Our guarantee is both buyer and seller satisfaction at every turn of the process as we facilitate a smooth transition in property ownership. This includes help to:
Increase curb appeal by suggesting simple upgrades to worn out fixtures and dated decor and position the property for a successful sale through professional open house staging methods
Host open house events and properly planned showcase tours to create a warm and inviting atmosphere for prospective buyers
Expertly negotiate the sale price to ensure generous returns on investment
Assess offers and finalize closing details.
Markham's vibrant nature and its fast-growing urban landscape are just some of the reasons why this city has become one of the hottest real estate destinations in the GTA. The good news is, you can get in on it, too. To find your dream home or leverage your smart investment in Markham, call Spectrum Realty at 416-736-6500 or contact us here.