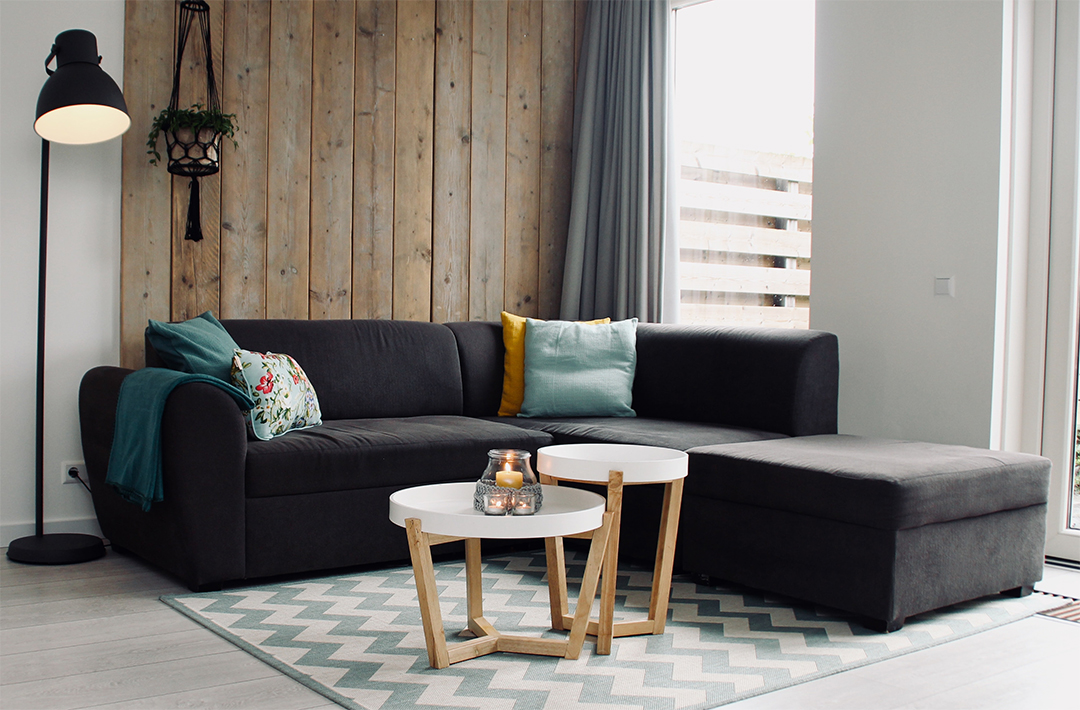 Real Estate

in Mississauga
Buy or Sell Your Home
Spectrum Realty Real Estate Services in Mississauga
Whether you're making the jump from renting to owning your own house, or you're moving higher up the property ladder, owning a piece of real estate in the bustling Greater Toronto Area isn't just a smart investment, but it's also one of life's greatest milestones.
At Spectrum Realty, we work with both aspiring homeowners and sellers to make their dreams come true. Our real estate services include curating exclusive listings to match homebuyers with their dream home, as well as ensuring that homes going up for sale get sellers the maximum return on their investment.
Since our establishment in 1992, our team of highly qualified and trusted real estate agents have sold countless properties in the GTA, including recent hotspots like Mississauga. Whether you're looking to raise a young family in the heart of the city or to settle down away from the bustle of downtown but still within walking distance of everything you need, our team can definitely help you find the perfect home. Our curation of listings includes all types of builds for all types of homeowners, such as condos, townhouses, single-detached homes, and even luxury estates.
For the smart investor, we're here to reward your foresight, enabling you to recoup generous returns from a successful sale of your home through careful staging, open house events, and smart leveraging of skyrocketing property value.
Why Choose Mississauga
It's time to venture out west of Toronto — and just right at the border are the bustling business and lifestyle districts of Mississauga, an emerging city in the GTA. As Toronto's gateway to the west, Mississauga is also close to Niagara Falls and the US border, making it a perfect spot for both work and play.
As one of the largest cities in Ontario, Mississauga boasts tons of attractions ranging from a rich international cuisine, shopping destinations like Square One, the outlets at Heartland Town Centre, quaint finds at Port Credit and Streetsville, and outdoor hangouts like Celebration Square and Credit River. These lifestyle hubs are often flocked after the hustle and bustle at corporate centres that Mississauga is also home to, creating a much-coveted work-life balance for its residents.
Real Estate Services in Mississauga
Make Mississauga Your Home — Find Listings
Just a little out west of Toronto is a bustling real estate market; over the past years, Mississauga has risen in prominence in the house-hunting market because the city boasts a great balance of business, lifestyle, and green space, making it the perfect home for the modern city dweller who could use a break from the regular hustle and bustle. Spectrum Realty is here to help you find your dream home in Mississauga's rich landscape.
Spectrum Realty provides clients with exclusive access to listings all over the city equipped with comprehensive information on pricing, location, and amenities, as well as actual, true-to-life photos so you can easily envision life in the hottest properties all across town. These listings include condos, townhouses, and single-detached homes that cater to every budget and lifestyle.
We also work with reputable builders to debut upcoming developments in the area, giving the most determined buyers the opportunity to maximize every square inch of a new, custom build. From presenting you with listings that suit your lifestyle to taking you to open house events and even showing you around town, our dedicated real estate agents provide the complete house-hunting experience — but without the hassle of doing it all on your own.
Buying a Home in Mississauga
Giving you exclusive access to the hottest listings and showing you around the most coveted spots in Mississauga is just the start of our carefully curated home-buying process; once you've got your eye on the prize, we make it our mission to ensure that you close on the best deal and successfully move into your dream house.
Spectrum Realty takes the hassle of house-hunting, price negotiations, and closing out of your hands, so you can focus on living the dream. Our real estate services are tailored to the needs of every modern homeowner, covering mortgage repayment calculations and settling closing costs, so you can easily settle into your new neighbourhood and build a comfortable lifestyle radius around the greatest spots for working, living, and unwinding in Mississauga.
Calculate your mortgage, mortgage insurance, and Ontario Land Transfer Taxes using our specially designed calculators, so you can make the best real estate investment according to your financial health
Allocate financial resources efficiently to closing costs, legal fees, title insurance, land transfer taxes, and other necessary administrative expenses
Presentation of a guaranteed offer to the seller after successfully negotiating a fair price, paying the deposit, and ensuring that the terms, conditions, inclusions and exclusions are set, as well as setting the closing and possession dates
Filing and settlement of provincial and federal land transfer taxes for a smooth transition in property ownership, while earning eligible tax rebates for first-time buyers.
Selling Your Home
For the family-oriented buyer, moving up the property ladder means moving out of a starter home like a condo and into a multi-bedroom single-detached house or townhouse; for retirees, decades of celebrating milestones in large homes often give away to downsizing needs, especially once all their kids are grown up. This is the normal cycle of real estate ownership — and Spectrum Realty is here to help you navigate exactly that. Our mission is to help you prepare for the next phase of your life by ensuring that the sale of your current home guarantees a stable financial future.
Spectrum Realty works with trusted real estate agents to move and transition countless properties in Mississauga, ensuring both buyer and seller satisfaction in the process. Our real estate sale method is driven by a commitment to helping homeowners realize optimal returns from their smart investment, capitalizing on the GTA's housing market bubble.
Prepare your house for a successful sale by suggesting simple upgrades to worn out fixtures and old decor, which helps increase its property value and create a welcoming atmosphere in open house events
Host open house events and viewings, and provide a warm, friendly reception to prospective buyers
Facilitate price negotiations to ensure a profitable sale
Assess offers and finalize closing details.
Bustling with business and retail hotspots during the week and teeming with natural landscapes for the weekend adventurer, Mississauga has become one of the GTA's hottest real estate locations. Turn your early investment into a generous profit, or find yourself at home amidst the city's excellent quality of life. To learn more about buying or selling a home in Mississauga, call Spectrum Realty at 416-736-6500 or contact us here.