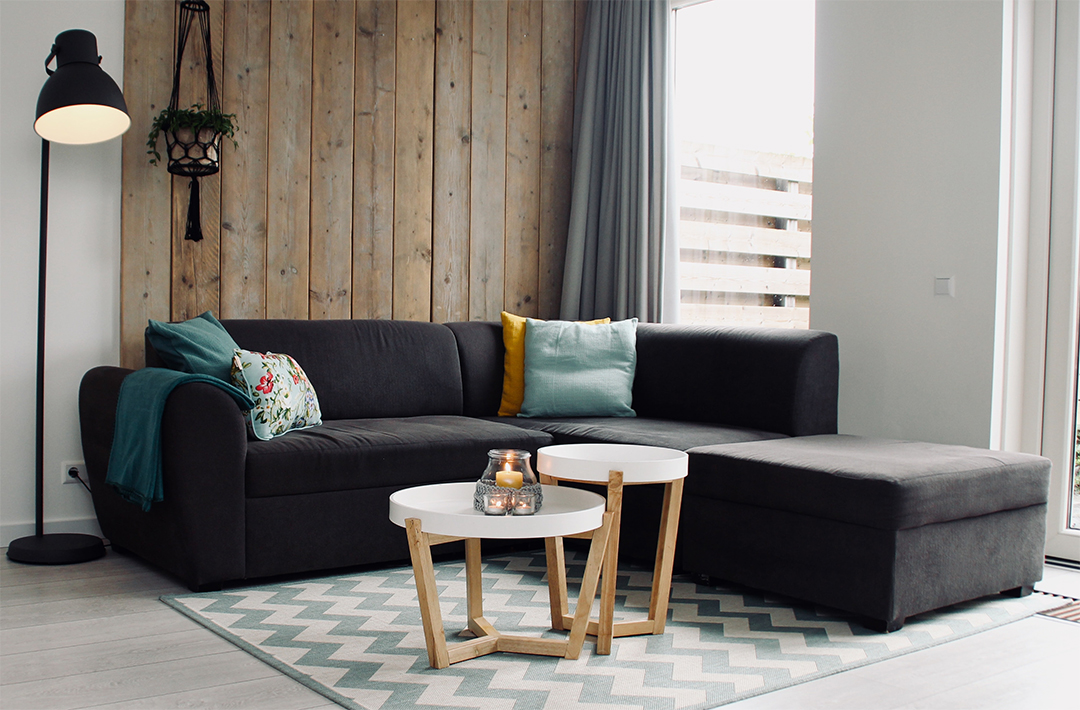 Real Estate

in Newmarket
Buy or Sell Your Home
Spectrum Realty Real Estate Services in Newmarket
Just a little north of Toronto are countless real estate investment opportunities, and there's no better time to get ahead of the growing market than today. The fact is, real estate is a hot commodity in the GTA, and the best way to get ahead of the boom is to invest in up-and-coming pockets in the region. Today, aspiring homeowners and savvy investors are heading up to Newmarket to find their dream home and grow a rewarding investment.
If you're looking to join the crop of savvy investors in Newmarket, you're in luck — Spectrum Realty cultivates a growing number of residential properties in the area, enabling aspiring homeowners to climb up the property ladder while providing generous returns to existing owners who are looking to cash in. Since 1992, Spectrum Realty has handled the sale and purchase of multiple properties in Newmarket, ranging from condos, townhomes, single-detached units, and even exciting new developments. Guided by a keen local knowledge and sharp insights into the movement of the GTA's real estate market, our team of professional real estate agents are able to tirelessly cultivate prime properties and leverage their increasing value for a rewarding sale.
All About Newmarket
Located in the York Region, Newmarket is growing in prominence as one of the best places to live in all of Canada. This is fueled by the influx of a dynamic and diverse population now calling the town their home. Its local economy has garnered a reputation for supporting innovation, particularly in the environmental sector, while being supplemented by growing retail, healthcare, and transit networks.
On the weekends, you'll find Newmarket residents unwinding in its sprawling parks and picturesque trails, as well as engaging in the town's recreation and culture initiatives, which are great for spending time with family and friends. Newmarket's proximity to the 400 highways promotes a seamless commute around the GTA, which is especially helpful for the modern and highly mobile city dweller.
Real Estate Services in Newmarket
Move to Newmarket
Whether you're a young professional working in and around the GTA, or you're looking to settle down away from the hustle and bustle of the city but still remain within reach, Newmarket presents many real estate opportunities. It's a great place to climb up the property ladder and earn generous returns for your savvy investment in the future.
Spectrum Realty curates an exclusive and extensive set of listings for clients looking for all types of builds, from condos and townhouses to single-detached units and upcoming modern developments. Our comprehensive listings include photos and detailed information regarding the location, amenities, and price points for each property. This takes the hassle and guesswork out of house-hunting, so you can focus on envisioning your dream home and watching your investment come to life. At Spectrum Realty, we guarantee valuable investments at affordable prices, so you can find the perfect dream house within your budget and comfortably settle in your new surroundings.
Buying a Home in Newmarket
With a vibrant mix of rich natural landscapes and a growing urban centre, Newmarket is quickly on the rise as the next hottest real estate destination for savvy house-hunters. As the next homeowner in the city, it's important to prepare for this investment of a lifetime and guarantees utmost satisfaction with your new home and lifestyle.
Spectrum Realty offers specialized real estate purchasing services to aspiring homeowners in Newmarket. Our goal is to facilitate a smooth and successful transition, so you can feel at home in your new neighbourhood. With our real estate buying services, you won't have to go through the hassle of searching for the perfect house, negotiating the best deal, and handling the closing processes all on your own — our dedicated and expert real estate agents are here to support you every step of the way, so you're guaranteed to become a happy homeowner. As part of our services, we will:
Calculate your mortgage, mortgage insurance, and Ontario Land Transfer Taxes using our specially designed calculators, to ensure a stable real estate investment in the current and future market
Manage finances efficiently to pay for closing costs, legal fees, title insurance, land transfer taxes, and other necessary administrative expenses
Price negotiation, payment of a deposit, outlining of terms, conditions, inclusions, and exclusions, presentation of a guaranteed offer to the seller, and finalization of closing and possession dates
Filing and settlement of provincial and federal land transfer taxes for a smooth transition in property ownership, while recouping eligible tax rebates for first-time buyers.
Selling Your Home
An early investment in Newmarket's growing real estate market means generous returns if the value of your property is properly leveraged in the sale process. Spectrum Realty helps you achieve exactly that, ensuring that the generous returns from the future sale of your home contribute to a strong financial outlook.
From effective staging, listing, and advertising, all through the price negotiation and closing of any real estate sale, our team of dedicated agents are here to make sure that you move out and into the next chapter of your life financially prepared. With our keen knowledge of the industry and the unique edge of investments in Newmarket, we can guarantee a smooth and successful sale for buyers and sellers alike. As part of our services we help you to:
Increase curb appeal by suggesting simple upgrades to worn out fixtures and dated decor and position the property for a successful sale through professional open house staging methods
Host open house events and properly planned showcase tours to create a warm and inviting atmosphere for prospective buyers
Expertly negotiate the sale price to ensure generous returns on investment
Assess offers and finalize closing details.
Whether you're looking to call Newmarket your home or you're gearing up to recoup returns from an early investment in the area, Spectrum Realty is dedicated to helping you move into your dream home and leverage its increasing value in the GTA's growing real estate market. To learn more about buying or selling real estate in Newmarket, call Spectrum Realty at 416-736-6500 or contact us here.