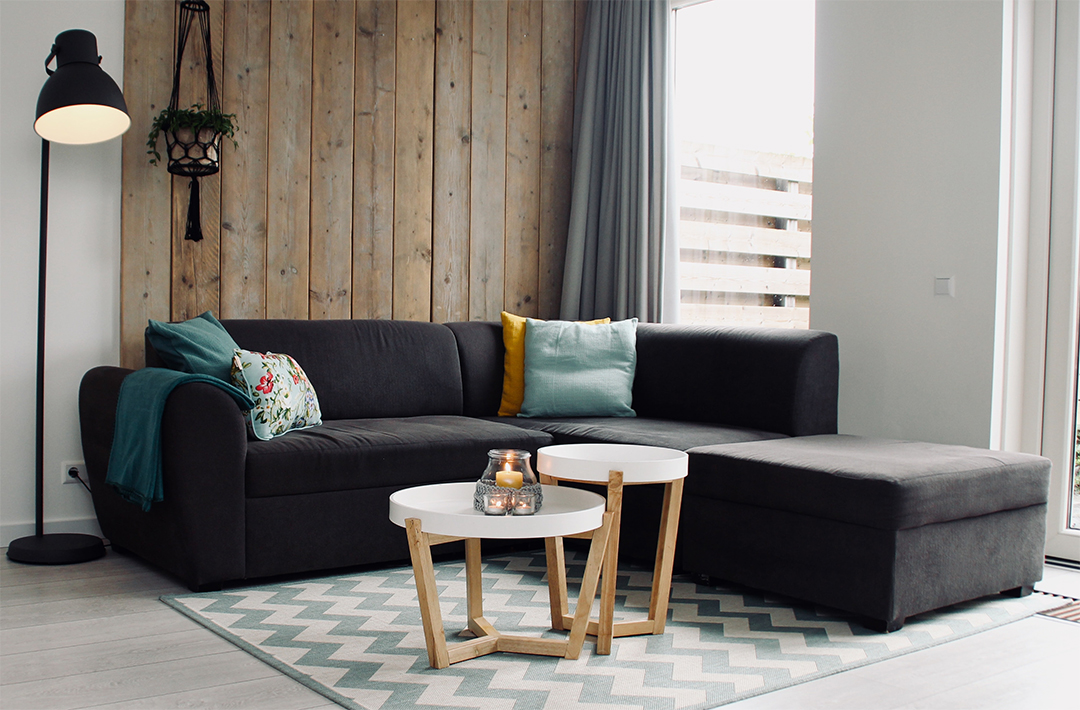 Real Estate

in Richmond Hill
Buy or Sell Your Home
Spectrum Realty Real Estate Services in Richmond Hill
Canada's economy may always be in flux, but if there's one type of investment that you can count on, it's real estate — and that's especially true in the Greater Toronto Area. That's why Spectrum Realty offers a full suite of real estate services tailored to the needs of clients looking to make the jump from renting to owning, as well as those who invested in the area early on and are now in prime position to earn generous returns from their smart financial decision.
Since our establishment in 1992, we have helped countless clients find and manage smart real estate investments. Our full suite of real estate services includes curating listings all over the GTA, such as in hotspots like Richmond Hill, and matching these with aspiring homeowners eager to start the rest of their lives.
Spectrum Realty also caters to existing property owners who are looking to cash in on their investment and earn a generous return in the process, placing them on a solid financial footing for the next chapter of their lives. Spectrum Realty curates and services all types of residential properties, such as condominiums, townhouses, single-detached homes, and luxury estates, ensuring both buyer and seller satisfaction as we contribute to the growth of Richmond Hill and the cultivation of modern city living.
Why choose Richmond Hill?
With a booming business district, Richmond Hill is providing to be both a commercial real estate destination for various corporations, as well as a residential one for the talent they attract and are looking to work, live, and play in this city. Over the past few years, Richmond Hill has also become part of Canada's largest technology cluster as businesses operating in the science and technology, healthcare, and finance industries move in. This is fueled by the competitive cost of doing business and promotions by the city, aiming to reel in investments through competitive development charges, office development incentives, and comparatively low property taxes.
All these developments create a bustling and welcoming atmosphere in Richmond Hill; for aspiring homeowners and real estate investors, this means an unrivalled quality of life, fueled by proximity to both work and play.
Real Estate Services in Richmond Hill
Make Richmond Hill Your Home — Find Listings
Toronto has always been a real estate hotspot, and over the past few years, the growth of this market has carried over to the surrounding up-and-coming areas. One of these pockets right outside of Toronto is Richmond Hill, which is quickly filling up with new homeowners. Boasting a great balance of business and lifestyle areas, with quick access to the downtown core, Spectrum Realty helps a constant stream of clients feel right at home in their dream house and new local neighbourhood.
At Spectrum Realty, we take pride in providing our valued clients with exclusive access to curated listings of condos, townhouses, and single-detached homes. These comprehensive listings include photos, location maps, and details regarding amenities and features, allowing you to quickly narrow down your search based on income and lifestyle. Once you have your choices, we can also schedule your visits to open house events, so you can instantly get a real feel for your potential dream home.
Looking for more than the standard home? Make your dream house every inch your own. Spectrum Realty also provides exclusive access to upcoming developments in Richmond Hill, presenting endless opportunities for custom builds and modern styles tailored according to your unique taste and lifestyle.
Buying a Home in Richmond Hill
It's easy to spot 'For Sale' signs when you're driving around town, but are you really seeing all the possibilities? A professional real estate company curates an extensive set of listings all over Richmond Hill, so there's definitely no missing out on the best deals for your budget and lifestyle.
At Spectrum Realty, our highly qualified real estate agents are dedicated to helping you find the best property for your needs, but without the hassle of house-hunting by yourself. Our real estate services are tailored to the needs of the modern homeowner, starting with calculating mortgage repayments and culminating in making your dream home ready for move-in. Our carefully curated home-buying process allows you to realize your vision in a space that's uniquely yours while creating a 'lifestyle radius' for work and play with easy access from your new home. We will always:
Use our proprietary mortgage, mortgage insurance, and Ontario Land Transfer Tax calculators to determine how much you really need to buy a house in Richmond Hill and find the right listings for your lifestyle and budget
Allocation of financial resources to closing costs, legal fees, title insurance, property and land transfer taxes, and other administrative expenses
Presentation of a guaranteed offer to the seller after a productive price negotiation, payment of the deposit, and ensuring that terms, conditions, inclusions, and exclusions are met and that closing and possession dates are set
Settlement of provincial and federal land transfer taxes to ensure a smooth transition of property ownership and that first-time buyers recoup eligible rebates.
Selling Your Home
Every home-buyer has a unique reason for wanting to make this key real estate investment. Young professionals often transition from living at home or renting apartments in their early twenties to owning starter homes like condos up until the kids come in; similarly, retirees often transition from large semi-detached homes to smaller units once everyone else has left the nest. How do you prepare for this transition? Successfully selling your existing property in Richmond Hill gives you enough financial resources for the next chapter of your life.
Spectrum Realty offers real estate selling services to clients in Richmond Hill who are now looking to cash in on an early investment in the area. Our carefully curated selling process enables you to realize generous returns from the sale of your property as its value skyrockets over time.
Preparing your house for open house events and increasing curb appeal through simple upgrades to worn out fixtures and old interior and exterior decor
Hosting open house events and entertaining prospective buyers through house tours
Facilitating price negotiations
Assessing offers and finalizing closing details.
With its proximity to the downtown core and bustling business and entertainment districts, Richmond Hill is a great place to both live and invest in. See your dreams come to life in a home that's every bit your own, or flip your early investment for a generous profit.
To learn more about our tailored real estate services, call Spectrum Realty today at 416-736-6500 or contact us here