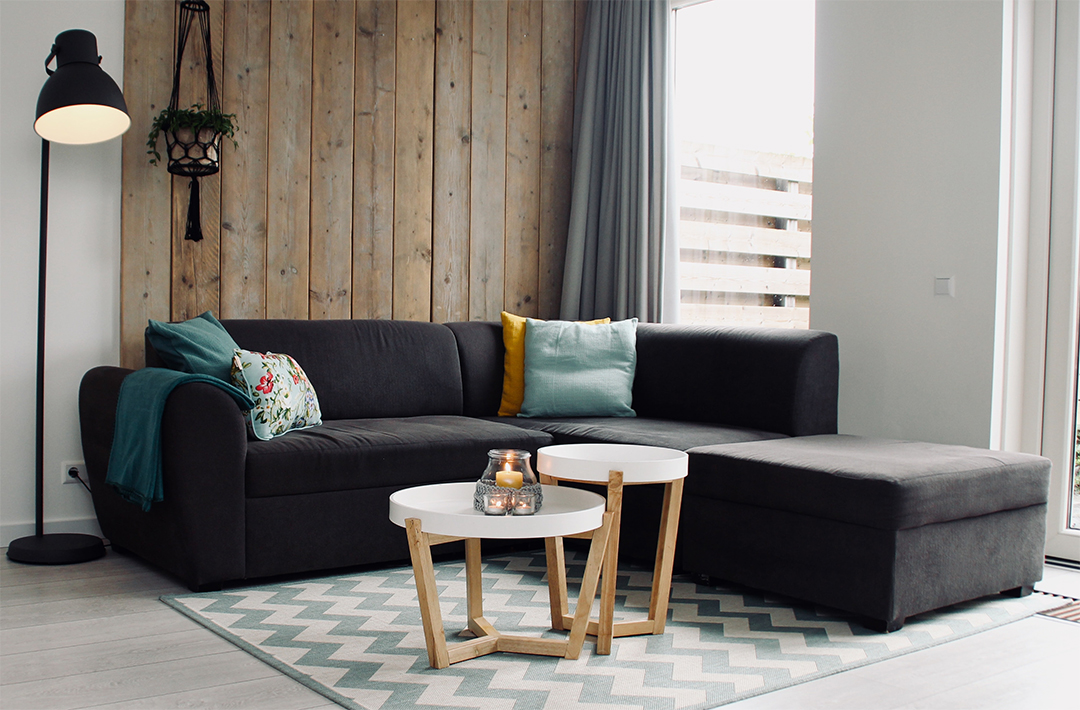 Real Estate

in Toronto
Buy or Sell Your Home
Spectrum Realty Real Estate Services in Toronto
Spectrum Realty is a full-service real estate agency serving clients in the GTA by matching them with their dream property, as well as helping them realize market gains by turning their property into an investment opportunity. Since our establishment in 1992, we have helped countless clients successfully list and sell residential properties, or settle into their own dream homes.
Spectrum Realty operates primarily in the Greater Toronto Area, enabled by a keen knowledge of the region, including the most valuable locations, as well as up-and-coming neighbourhoods that present real estate investment opportunities. Our full suite of real estate services includes property listing and selling for savvy owners looking to flip their house for a profit, as well as tailored property purchasing assistance for aspiring homeowners aiming to settle into their first home, upgrading to a larger space, or downsizing in retirement.
With our commitment to exceptional service and cultivation of unique, localized industry knowledge, we are able to provide quality advice and property listing and acquisition to a wide range of clients in the GTA, changing the landscape one dream home and investment opportunity at a time.
About Toronto
Toronto — or #The6ix to young, hip locals — is gaining prominence in the real estate landscape as one of the fastest-growing cities in North America. With a booming financial district and a growing tech and startup hub, Toronto is becoming one of the premier destinations for multinational companies and local businesses alike to set up shop in. In addition to attracting global talent, Toronto's commitment to cultivating a multicultural landscape also means an ever-growing immigrant population each adding local colour to little pockets of the city.
For real estate owners and aspiring homeowners, this means a diverse range of options when it comes to selling and buying properties — ensuring that you live, work, and play within a lifestyle radius that is unique, modern, and every inch characteristic of Toronto's rich landscape.
Toronto's booming industries and growing residential property market provide generous returns to homeowners looking to capitalize on their investment; for aspiring homeowners, successfully navigating this competitive market allows you to score a deal on your dream home that's within walking distance of work, local neighbourhood attractions, and everything else that allows you to experience every inch of modern city living — and it's all possible with the right real estate services.
Services in Toronto
Finding Listings
For the modern city dweller, there's nothing more important than living within a favourable lifestyle radius — this means working, living, and unwinding within an area close to the hustle and bustle of downtown. With countless neighbourhoods each with their own unique character, the ultimate question is, where do you see yourself building a life?
For the hip, young professional working downtown and always out and about on weekends, the affordability and proximity of East York, Parkwoods, the Junction Triangle Area, West Donlands, and Mimico present a great option. For the family-oriented buyer with young kids, good schools, and a growing brood to consider, Allenby, Don Mills, Deer Park, and Davisville Village would be a good place to start. Other areas to consider include Leslieville, Brockton Village, East York, and The Junction, especially for first-time homeowners. Whichever part of Toronto you decide to make your home, you'll be sure to find the perfect residential property at a desirable location, and with all the perks of modern city living.
Our team at Spectrum Realty helps you narrow down the search by providing listings that best match your income and lifestyle needs, ensuring that your house-hunting isn't derailed by constant fluctuations in Toronto's highly competitive housing market bubble. These comprehensive listings include multiple photos, location maps, and detailed lists of amenities and features of each house or condo.
Once you're ready to take the next step, we'll set up your viewing right away, putting you one step closer to moving into your dream home. In addition to existing listings, Spectrum Realty also works with reputable builders to debut new developments in the city, presenting aspiring homeowners the option of acquiring a brand new condo, townhouse, or luxury estate.
Buying a Home in Toronto
Navigating countless listings and visiting multiple open house events is just the start of the journey to finding your dream home. Spectrum Realty is here to help you transition from house-hunting to move-in, but without the hassle of home buying.
With the help of our highly trusted and qualified agents, we help aspiring homeowners in Toronto realize their vision of their dream home. Our real estate acquisition services include:
Calculating your mortgage, mortgage insurance, and Ontario Land Transfer Taxes using our specially designed tools, so you can make the best real estate investment according to your financial health
Managing closing costs to ensure proper allocation for legal fees, title insurance, taxes, and other necessary administrative expenses
Preparing and presenting an offer, with proper attention given to finalizing elements such as price, deposit, terms and conditions, inclusions and exclusions etc.
Settling both provincial and federal land transfer taxes to facilitate a smooth transition in property ownership, and recouping eligible rebates for first-time buyers
At Spectrum Realty, we don't just help you find your dream house — we help you move in, too, so you can easily enjoy the perks of city living, acquaint yourself with your new neighbourhood and it's best kept local attractions, and feel right at home amidst the hustle and bustle of Toronto.
Selling Your Home
Throughout their life, a typical homeowner in Toronto moves through various homes depending on their needs and lifestyle. For instance, many single or newly married young professionals will typically opt for condos as starter homes, while a retired couple whose kids are all grown up and leaving the nest will want to downsize from their five-bedroom, two-door garage, and large backyard house.
Whether you're upgrading or downsizing, a successful sale provides a solid financial footing for your next real estate investment. With real estate services specifically tailored for selling residential properties in Toronto, we can help owners like you realize the maximum value for your investment and capitalize on the housing market bubble in the city.
Every successful sale of residential property in Toronto begins with an open house that showcases upgrades and little improvements you can make to increase property value, and in turn, command the most favourable price possible for your home. Spectrum Realty helps you navigate the ins and outs of a successful open house, including assessing existing fixtures, decorating, and managing viewing schedules and events for potential buyers. Throughout the process, our team will also facilitate price negotiations and help you assess offers, ensuring that you only move out with the best offer and start the next chapter of your life fresh and financially prepared.
Feel right at home in the midst of the hustle and bustle in Toronto, or recoup your early investment in the city's housing market as you prepare for the next chapter of your life. Spectrum Realty provides exclusive access to up-and-coming listings in Toronto and tailored real estate services for capitalizing on your smart investment. To learn more, call us at 416-736-6500 or contact us here.