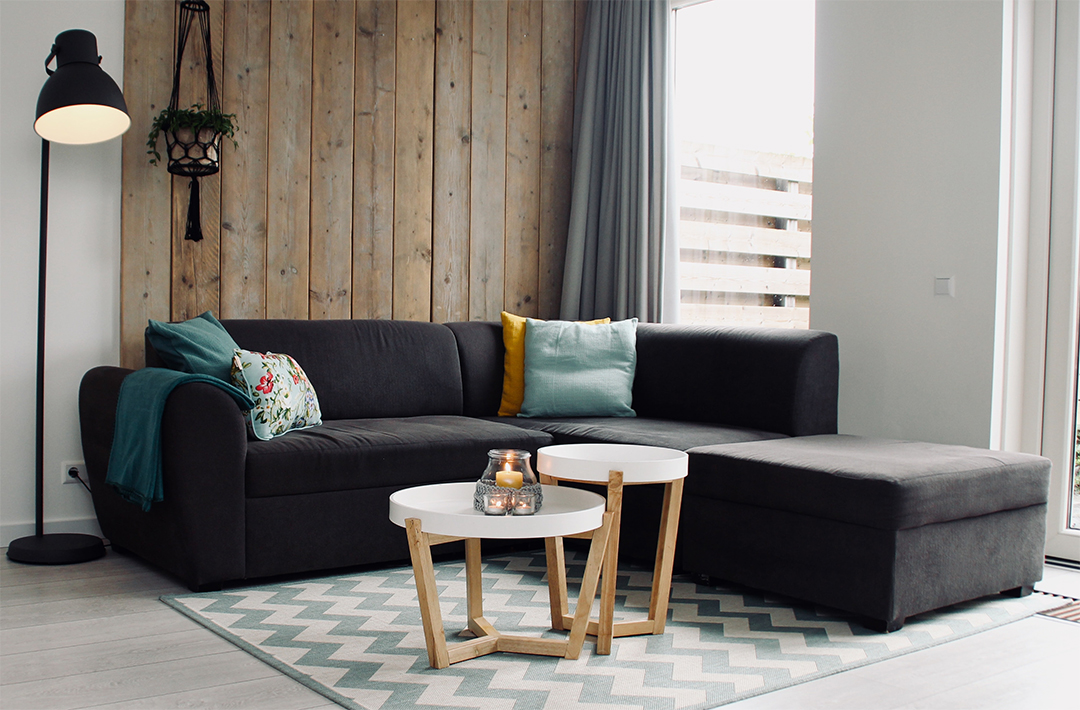 Real Estate

in Vaughan
Buy or Sell Your Home
Spectrum Realty Real Estate Services in Vaughan
At the heart of every successful real estate investment is location, and at Spectrum Realty, this key consideration is at the core of our process. As a full-service real estate agency, our mission at Spectrum Realty is to curate listings in up-and-coming areas in the GTA like Vaughan and match them with aspiring homeowners looking to get the best of modern city living.
On the flip side of this process is a tailored suite of services designed to help existing property owners realize the potential of their investment by facilitating a successful sale; one that puts them on a solid financial footing for the next chapter of their lives.
Since our establishment in 1992, we have helped countless clients all over the GTA list and sell residential properties, as well as find and move into their dream homes. Our success is fueled by unique industry knowledge that allows us to identify prime and valuable locations which clients can happily live and invest in.
We offer a full suite of real estate services, including navigating property listings and purchasing your dream home, as well as turning your smart investment into a successful sale. We cater to all types of property owners, such as first-time buyers, as well as those looking for family-friendly upgrades or condos for downsizing in retirement. With these tailored services, we're able to help build communities and fill up-and-coming neighbourhoods in Vaughan with savvy homeowners looking to enjoy the perks of modern city living, but still with more than enough green space and distance from the heart of Toronto to breathe and explore.
About Vaughan
With a population currently sitting at just over 300,000 and projected for steady growth to the 400,000's, Vaughan is one of the fastest-growing cities in Ontario. For this, it's earned a reputation for being one of the best places in the GTA to raise a family, work in a bustling business district, and enjoy numerous local nature and retail attractions.
Need more proof? Just ask the residents of Vaughan — the 2018 Citizen Satisfaction Survey revealed that over 97% of the city's residents love living in this growing city because its strong sense of community that makes them feel right at home. For future homeowners and current property owners, this unprecedented growth makes it enticing to build a life in the city of Vaughan and realize the potential of their smart real estate investment in the city.
Real Estate Services in Vaughan
Find Listings
It's no secret that the GTA boasts one of the most competitive housing markets in Canada; for savvy buyers, this means looking into up-and-coming areas like Vaughan to invest in and settle into their dream house, while enjoying a fast and seamless commute downtown for work and around their local neighbourhood for lifestyle attractions. At Spectrum Realty, our goal is to help budding homeowners create a comfortable lifestyle radius, allowing them easy access to live, work, and play in and around Vaughan.
Spectrum Realty provides clients exclusive access to listings of homes for sale in Vaughan, instantly narrowing down the search according to your income and lifestyle while ensuring that your house-hunting isn't derailed by the constant fluctuations of the GTA's housing market. Our team prepares comprehensive listings that include photos, location maps, and details regarding amenities and features; once you have you've examined your options, we also schedule your visits to open house events, so you can come face-to-face with your dream house. Spectrum Realty also provides exclusive access to new and upcoming developments in Vaughan, putting the upscale buyer in touch with brand new custom builds tailored according to their unique taste and lifestyle.
Buying a Home in Vaughan
Real estate listings may be easy to spot, but are you searching for your dream house the smart way? A professional realtor with exclusive access to the hottest listings in Vaughan and who is dedicated to helping you find the best property for your needs will narrow down your search in no time, taking you from house-hunting to moving in.
Our highly trusted and qualified real estate agents are dedicated to helping aspiring homeowners realize their vision in a space that's every inch uniquely theirs, often with a keen investment opportunity too. Spectrum Realty offers real estate services tailored according to the needs of every modern home buyer:
Calculate your mortgage, mortgage insurance, and Ontario Land Transfer Taxes using our specially designed calculators, so you can make the best real estate investment according to your financial health
Management of closing costs to ensure efficient allocation of financial resources to legal fees, title insurance, property and land transfer taxes, and other administrative expenses
Preparation and presentation of a guaranteed offer, taking into account favourable pricing negotiations, meeting deposit requirements, ensuring that terms, conditions, inclusions, and exclusions are met, and closing and possession dates are set
Settlement of provincial and federal land transfer taxes for a smooth transition of property ownership, and in the process allowing first-time buyers to recoup eligible tax rebates
Finding your dream house is just the first step; successfully moving in and building the rest of your life in it requires ironing out all these details — and Spectrum Realty does exactly that so you won't have to. Our goal is to make your new house in Vaughan move-in ready, so you can easily enjoy the lifestyle perks and feel right at home in your new neighbourhood.
Selling Your Home
Homeowners naturally move around depending on where they are in life; while a condo may be the obvious choice for young professionals, it's often a starter home that gives way to a townhouse or a single-detached unit with a lawn and yard once the kids start to come in. Similarly, retirees often find themselves downsizing once all their kids are grown up and have left the nest. But selling your house goes beyond moving out of the existing property — it requires preparation to ensure success.
A successful real estate sale places you on a solid financial footing for the next phase of your life — essentially, in a good position to afford your next real estate investment. Spectrum Realty helps sellers like you realize the maximum value of an early investment in Vaughan, putting you in a prime position to earn generous returns from selling property in the city. Our real estate selling services include:
Preparing your property for open house events and increasing curb appeal by upgrading old fixtures and adding simple touches to refresh the interior and exterior design
Hosting open house events
Managing property viewing schedules
Facilitating price negotiations
Assessing offers and finalizing closing details.
Whether you're looking to make the city of Vaughan your home, or you want to cash in on a smart, early real estate investment, Spectrum Realty provides professional service to ease the transition. So sit back and enjoy the view — our tailored real estate services take the work out of property ownership. To learn more about living and buying a house in Vaughan, call Spectrum Realty at 416-736-6500 or contact us here.